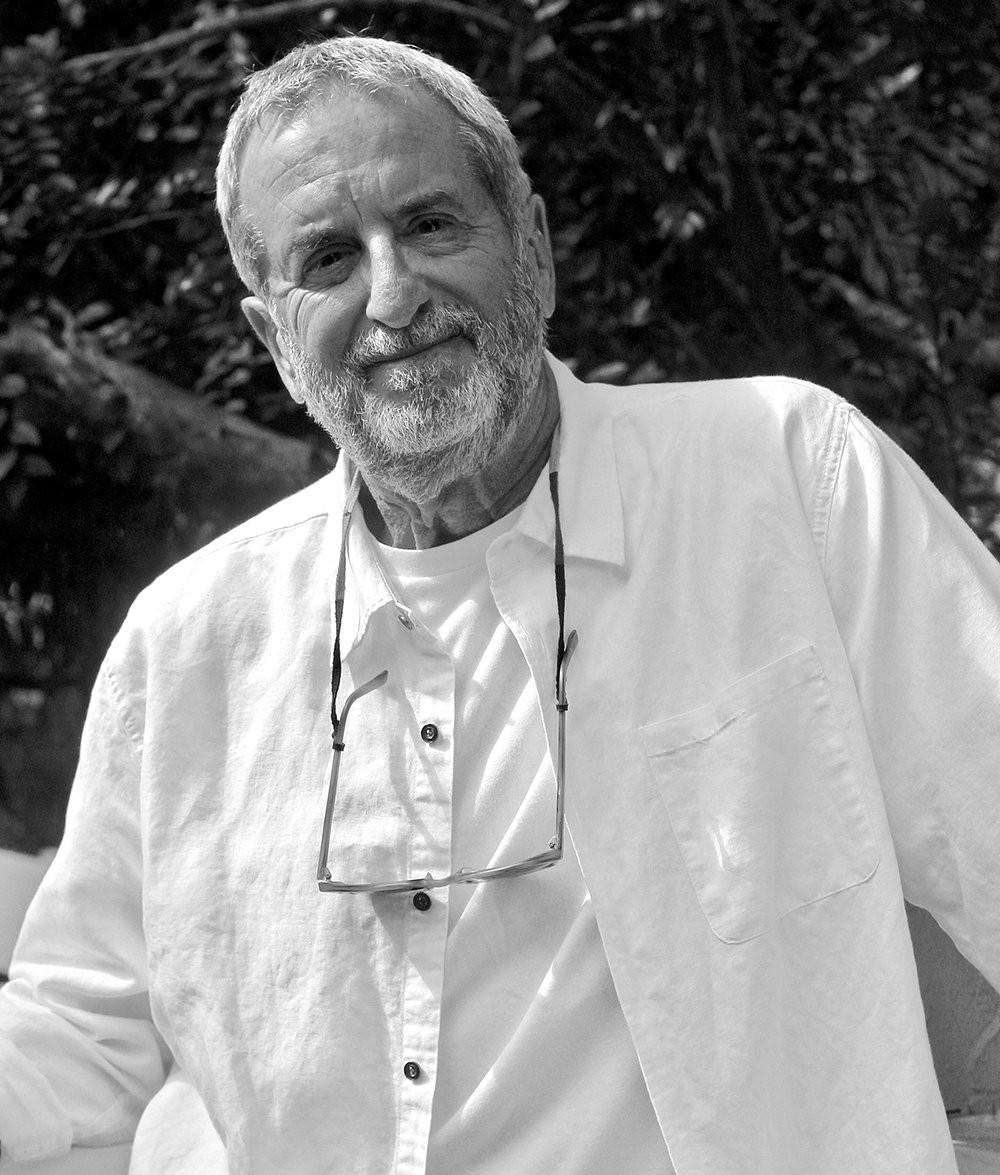 A former newspaper columnist and magazine editor, Bob Morris is author of the Zack Chasteen series of mysteries set in Florida and the Caribbean, along with several non-fiction books and collections of essays.
Morris is also founder of Story Farm, a custom publishing company that creates collectible books for artists/museums, colleges/universities, hotels/resorts and legacy brands, with a specialty in cookbooks for chefs and restaurants.
A fourth-generation Floridian, he lives in Winter Park.